you know how pieces of music can invoke memories, or snapshots, or certain phrases? And sometimes those memories are so evocative of home that the feeling is visceral?
Well, The Blue Angels just flew over and the memory was so sharp, so immediate, that I started sobbing.
Every other year the Blue Angels perform for the 4th of July in Traverse City MI as part of Cherry Festival. I lived in an historic home, 2 blocks off the Bay, in downtown Traverse City.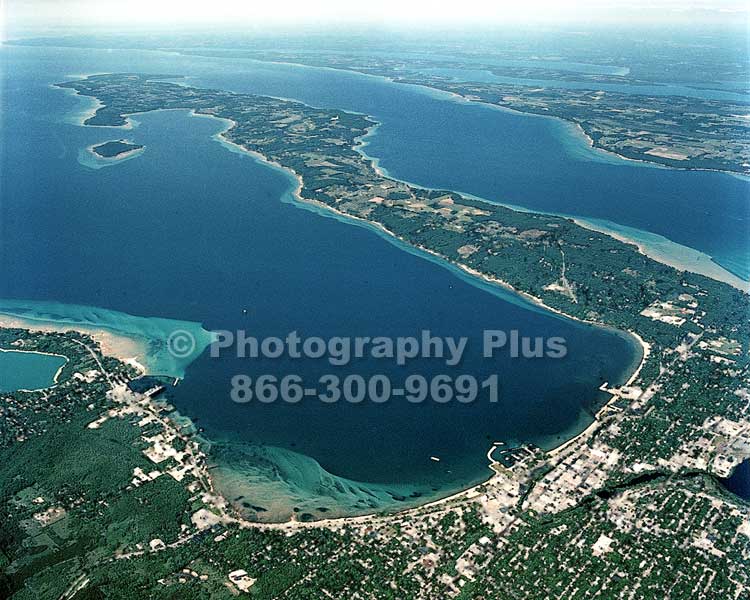 The Blue Angels would show up a week in advance to run practice maneuvers, and my house was right in the flight path, where they'd come in very low on their run out the the Bay. They shook the windows, the glasses in the cabinets, and the china. Sitting on the beach 2 blocks from my house, between the waters edge and the sand volleyball courts, was a highlight of our summers. I miss my home, sometimes more, sometimes a little less, but right at this moment, it is a longing that is sharp.
The team is scheduled to perform in St Louis at the Chesterfield airport as a part of the Labor Day celebration down here. Seems again, we're in their flight path.